REPAIR – MAINTENANCE
In addition to our sign construction services, we also offer sign maintenance to keep your existing signs looking their best. This includes repairing any damaged sections, updating the colors to make them look new again, and replacing any worn out lettering or digital prints. By maintaining your existing signs, you can avoid the cost of purchasing new signs and still keep your business looking professional and well-maintained.
Additionally, we also offer a sign refurbishment service, which is a cost-effective alternative to buying new signs. This service includes repairing any damages, refreshing the colors, and replacing any worn out lettering or digital prints. This will give your signs a new lease on life and help them to last longer, without the expense of buying new ones.
Overall, our sign maintenance and refurbishment services are designed to help you keep your business looking its best, without breaking the bank. We can work with you to develop a customized plan that fits your specific needs and budget. So whether you are looking to maintain your existing signs or give them a fresh new look, we have the expertise and experience to get the job done right.
Maintenance of Old Signs - Labels
Reconstruction of Worn Parts
Refresh the Colors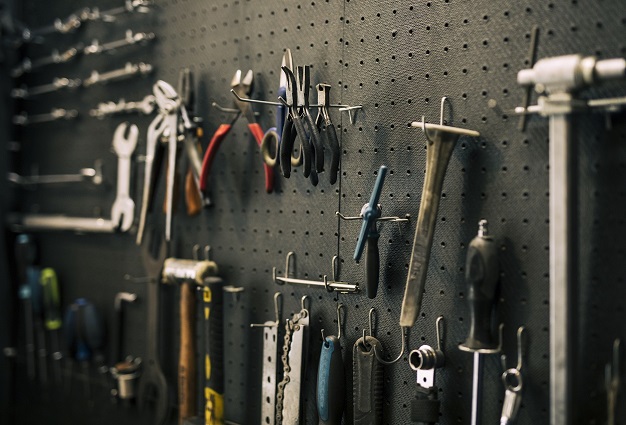 ---